50th Reunion Photos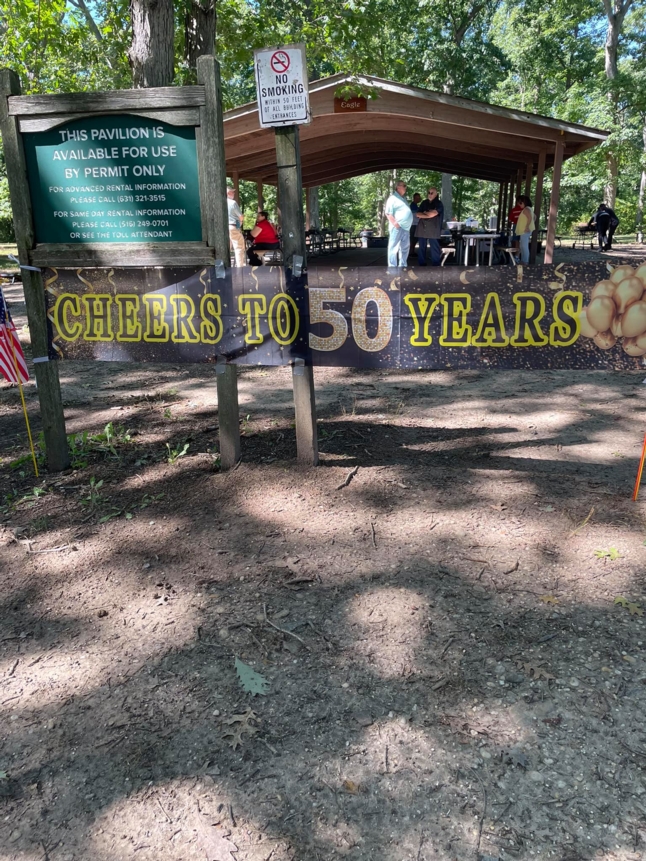 What a long, strange year it's been.
Class 1971 - 50 Year Reunion
Catered BBQ / Picnic
Saturday, September 25, 2021
Bethpage State Park, Eagle Pavilion
Class 1971's 50th Reunion went off without a hitch. Weather was absolutely perfect, our outdoor setting was beautiful and relaxed, and the food was delicious and plentiful. So much fun seeing old friends and classmates again! Everyone had a great time! Those that couldn't make it....you were missed. Thank you, JoAnn Herzog, for working with me on pulling this off. Thank you to all that have contributed photos!
Looking forward to seeing you all again in 5 years!